We help retailers maximize their product campaigns
We craft digital marketing tools to help our clients create better product promotions.
STOCKROOM
Massive feed management
Process thousands of feeds and millions of products without loosing control. Issue tracking, validations and diagnostics ensures you always work with up-to-date data.
One feed › multiple channels
Distribute products to multiple eCommerce channels to gain more exposure.
Automating improvements
Uses built-in sanitizers and optimizers for product data to increase sales.
SHOPIA
Maximize ROI by reaching new audiences
SHOPIA is a Comparison Shopping Service (CSS) that operates across whole Europe. We collect data about millions of products from thousands of merchants to help customers find the right product at the right price connecting potential customers with merchants.
2K+ European retailers within the SHOPIA network.
2019 One of the first premium CSS partners.
40% Save up to 40% on your shopping campaigns.
€ 5M+ Monthly sales driven from SHOPIA campaigns.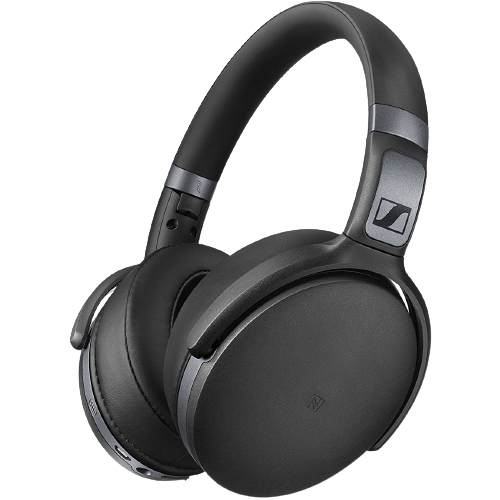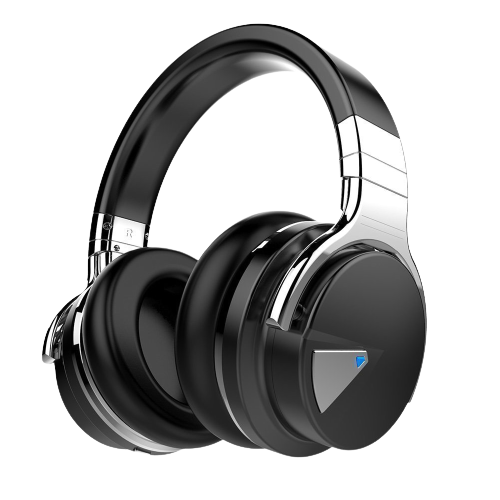 COWIN E7 Active Noise Cancelling Headphones
Sound Masters
By Shopia
Professional Active Noise Cancelling Technology. Significant noise reduction for travel, work, and anywhere in between.
STALKER
Keep track of conversions and provide
complete, unified and quality data
Unified conversion data to track performance over time. Built-in anomaly detection to take action when needed. Integrates with multiple data sources.
Automatisation is key
Collects conversions from multiple data sources to be used in automated decision-making for marketing campaigns.
Anomaly detection
Monitoring performance changes across multiple campaigns. Get notified when anomalies are detected.
Integration
The push system makes sure incoming conversions are dispatched where it belongs.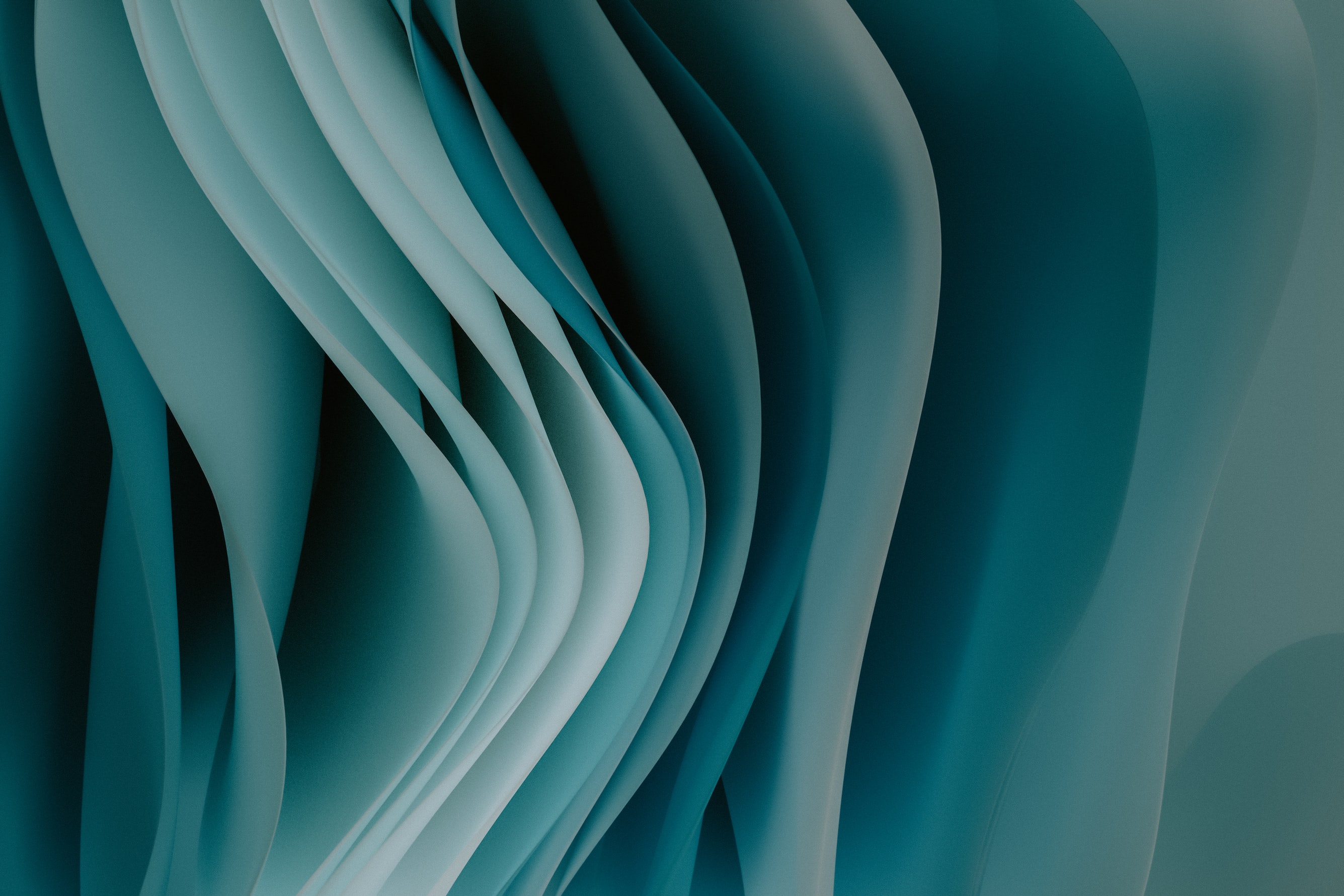 GET IN TOUCH
Let's work together
Win more market share from your competitors and increase your incremental sales. We only charge a percentage of the revenues directly attributable to our efforts. There are no upfront, setup or hidden fees of any kind.